Want a marriage worth celebrating?
Start by taking our FREE marriage quiz to assess your marriage and get a personalized 3-step action plan to grow your marriage.
Take the quiz

Spend time and grow
closer to each other.

Engage in open and
honest conversation.

Have fun and
enjoy your marriage.
Ready to have the marriage of your dreams?
Just

follow

the 3 steps below…

Assess Your Marriage
Take our FREE Marriage Quiz
to learn where your marriage
is today

Get Tips and Tools for Your Marriage
Learn how to take your
marriage from where it is today
to where you want it to be

Create an Amazing Marriage
Take action on what you learn
to build a marriage and life
you absolutely love
Sign up to get weekly marriage tips sent to your inbox, plus…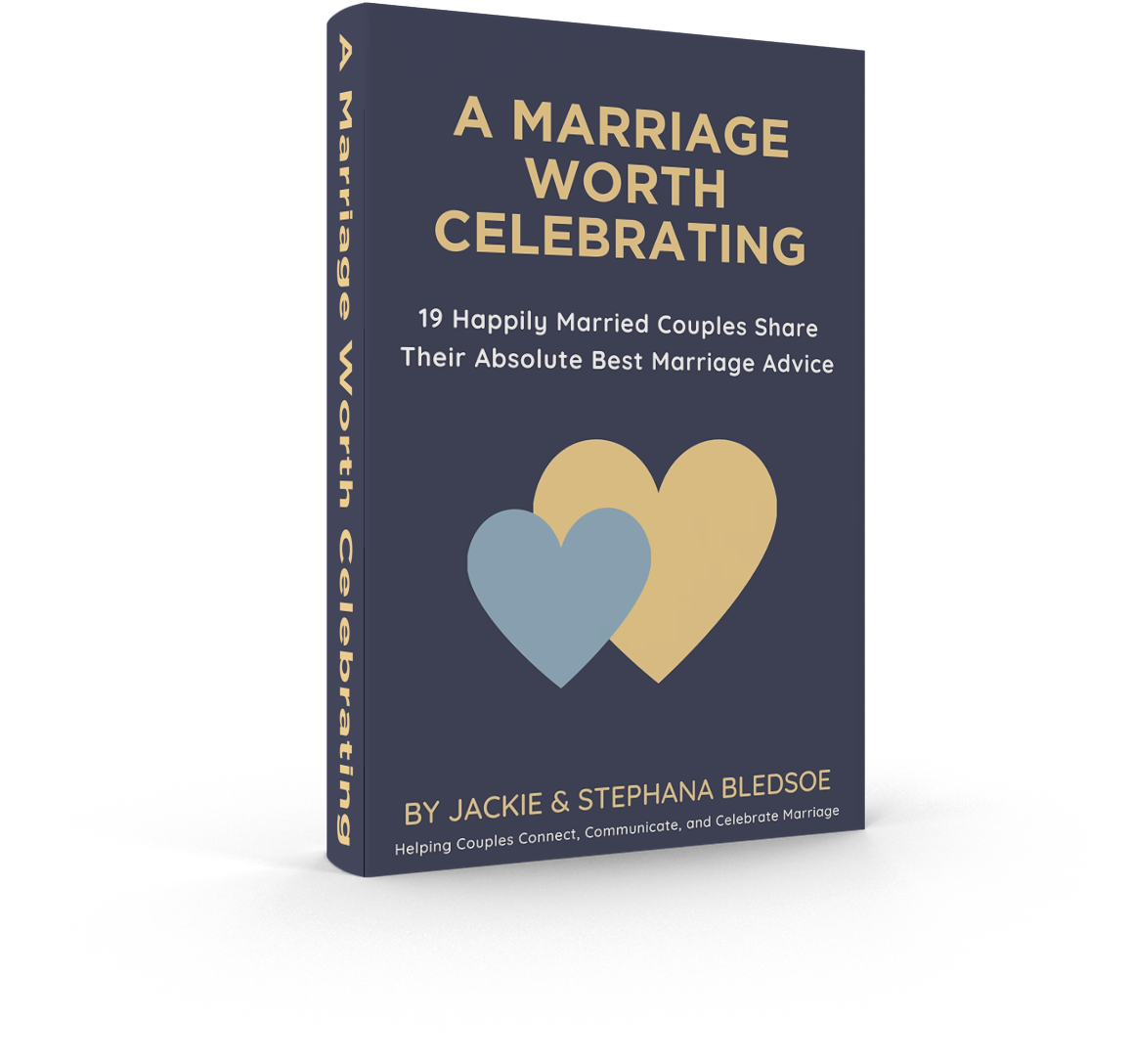 As a bonus, get a FREE eBook, A Marriage Worth Celebrating!
When you sign up we'll send you our best tips each week to grow your marriage, parenting, and family. These weekly tips will help you better connect and communicate in your marriage.
But first we'll send you a FREE eBook where we asked 19 amazing couples to give you their absolute best marriage advice.
Featured Blog Posts and News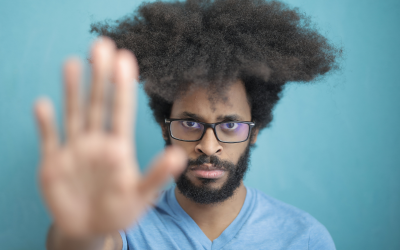 My email inbox, as well as my Facebook messages box, gets filled from time to time with messages from people asking for help with their marriage problems. I'm always willing to help, as I believe God has equipped me to do just that. But sometimes there isn't much I...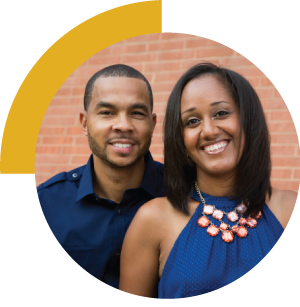 Welcome to Happily Married Couples.
We're here to help couples better communicate and connect, so couples can create a marriage worth celebrating.
Jackie and Stephana Bledsoe
Founders of Happily Married Couples