Practical,
insightful
truths.
Thanks for visiting our speaking page!
We've learned through attending and speaking at many events over the years the vital role your speakers play. The success of your event comes down to the quality of the speakers.
If your speakers do well, if they truly connect with your audience, and if your attendees leave feeling better off then its a huge win. If not, its a huge loss that reflects on you. 
Our hope is this page will make it easier to get the info you need to make the best decision possible. Thanks for visiting and thanks for considering us. It's humbling and an honor to be considered.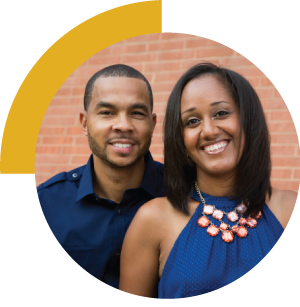 Jackie and Stephana Bledsoe
Founders of Happily Married Couples
What You Can Expect
---
If you hire us to speak at your event, here is what you can expect:
Prompt, professional response to your phone calls and email messages.
A personal consultation (phone or video conference) prior to your event, so we can better understand how we can best serve you and your audience.
An announcement about your event on our site and social media channels. This is assuming your event is open to the public and you want additional visibility for it.
A professionally prepared, engaging presentation focused on achieving the desired outcomes you want with your audience.
A custom resource page, exclusively created for your attendees. It will include the slides we used in the presentation, along with links to other relevant and helpful resources.
A quick follow-up communication after the event to make sure your expectations were met. We also want to know how you think we can improve.
More About Us
---
Over the past 10+ years, we've developed a wide variety of speaking skills through some of the roles we've served. We've presented at over 50 events since our first event together in 2015. In addition, we've done live TV interviews (local, national, and international), numerous radio and podcast interviews, and have even interviewed Hall of Fame and Olympic Gold Medal winning athletes. We've also honed our communication skills through over 1,000 blog posts and articles since 2012.
Millions of people have read our written work which has appeared on YouVersion's Bible App, All Pro Dad, Disney's Babble, HuffPost, USA Football, Proverbs 31, and more.
Jackie is also the bestselling author of The 7 Rings of Marriage, which has helped over 100,000 married couples through the book, Bible study, and devotional.
We love connecting with and helping couples who know they can have a marriage worth celebrating. Our ups and downs, successes and failures, and lessons from it all have equipped us to transparently share practical advice for couples in any season of marriage.
Our Most Requested Speaking Topics
---
We primarily speak on topics related to marriage and parenting. Some of our most requested marriage topics are listed below.
We will customize our presentation to meet your organization's specific needs. Our goal is to help bring the outcome you desire for your audience. Please remember we can present these topics as a keynote or workshop.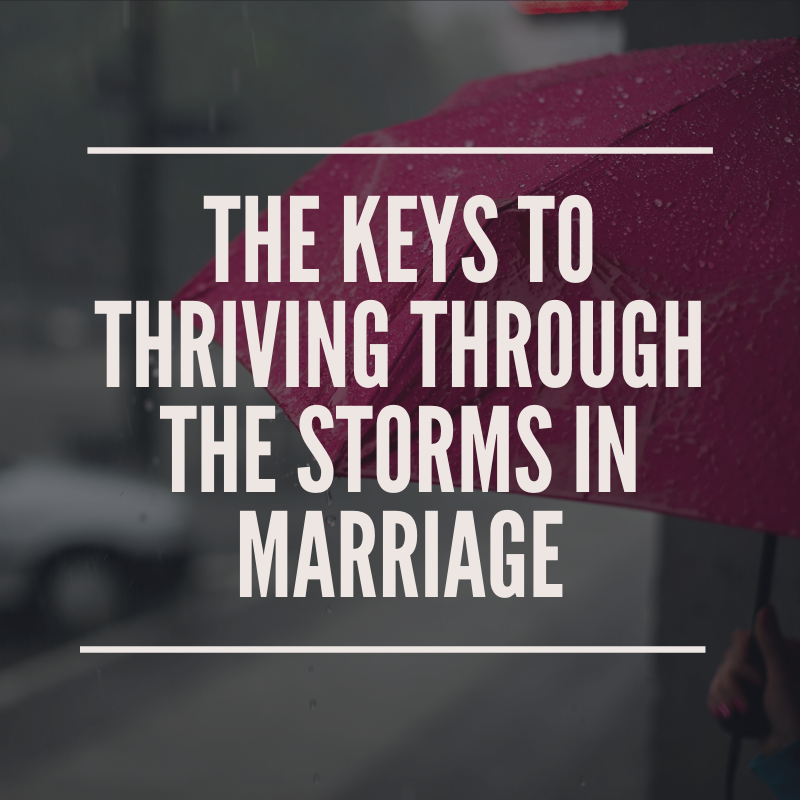 The Keys to Thriving through the Storms in Marriage
Lives are literally saved when people are made aware and prepare for storms that are coming. Marriages can be saved too when couples know storms are coming and how to prepare for them. Attendees will leave equipped to not just survive the storms, but thrive through them.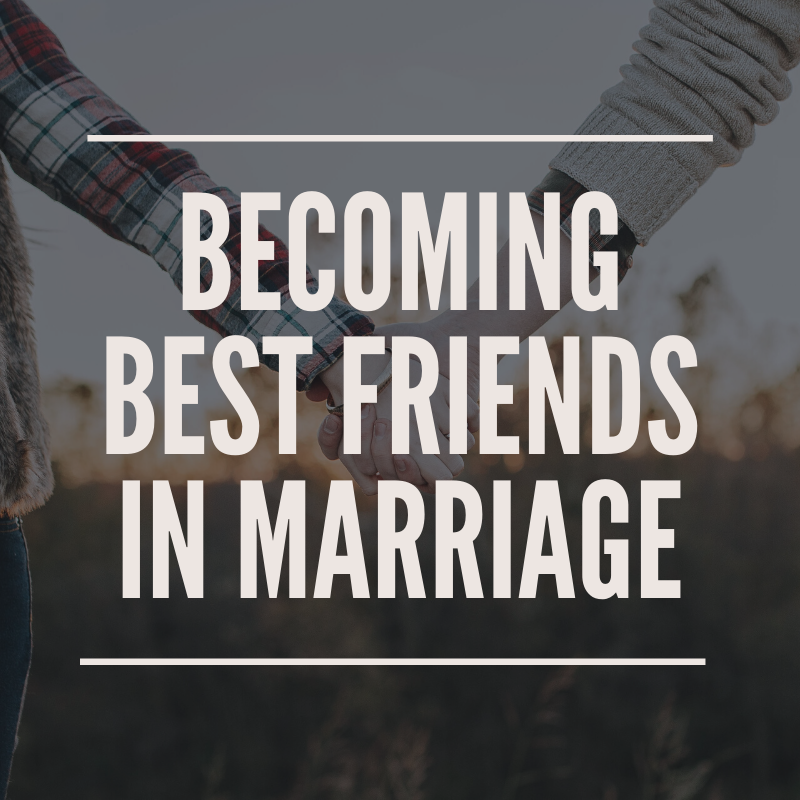 Becoming Best Friends in Marriage
Not everyone marries their best friend. But we all can become best friends with our spouse eventually. We'll walk couples through the discovery process to better know and love one another. Couples will leave knowing and being equipped to apply the connections necessary to become best friends.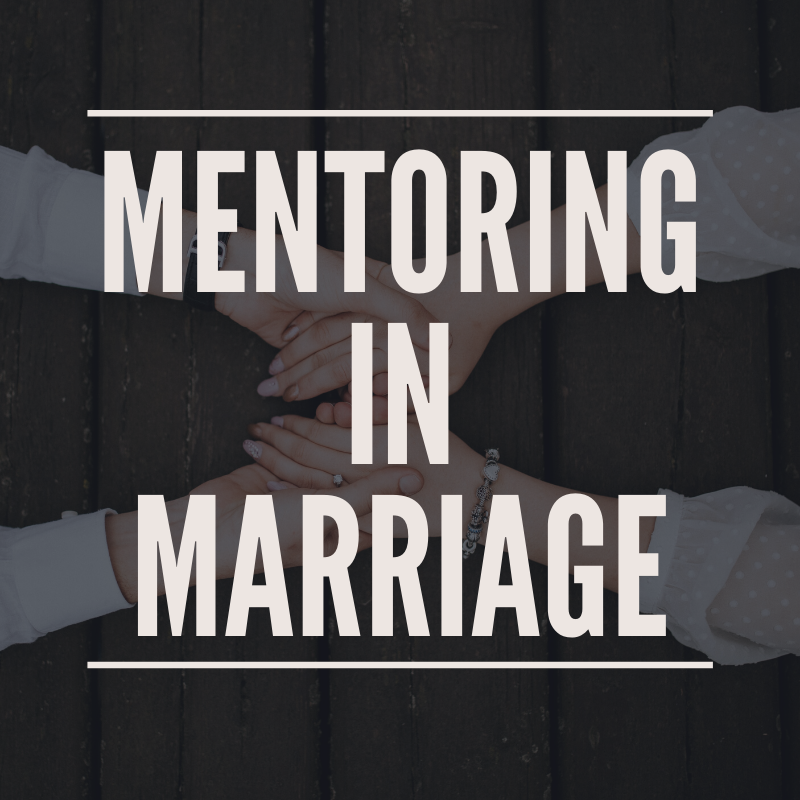 Mentoring in Marriage
Every successful athlete has a coach. Every successful business owner has someone they learn from. To be successful in marriage couples need the same thing. Couples we'll learn the importance of mentoring, how to find a good marriage mentor couple in your life, and how to be a good marriage mentor couple to other couples.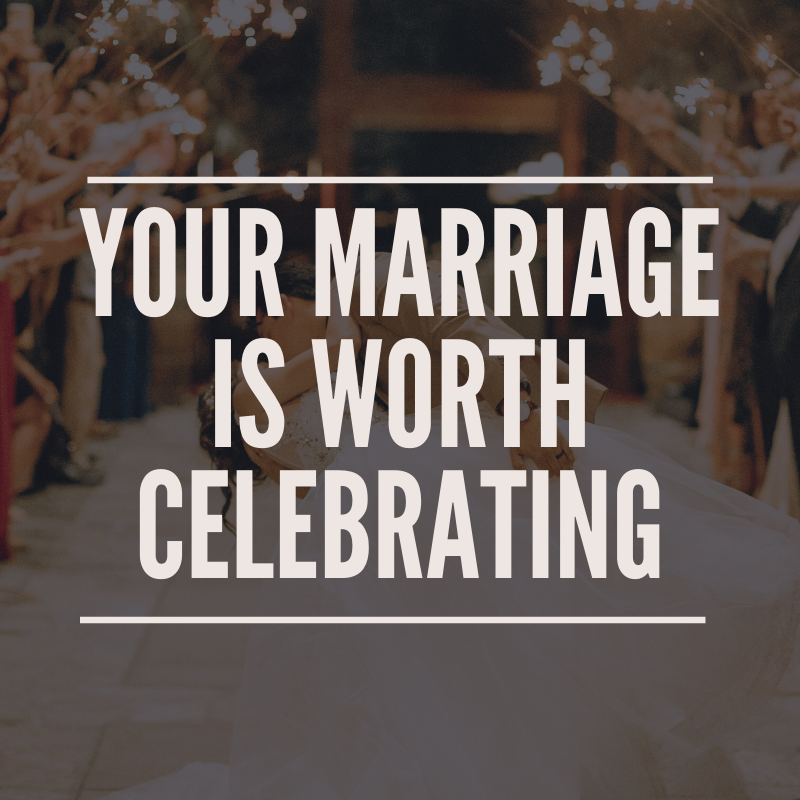 Your Marriage is Worth Celebrating
Marriage sometimes gets a bad wrap today. The portrayal is that marriage is something we do, but when we do get married, the fun stops. That's false. "Your Marriage is Worth Celebrating" destroys this notion and shows couples a practical model to create a marriage they absolutely love.